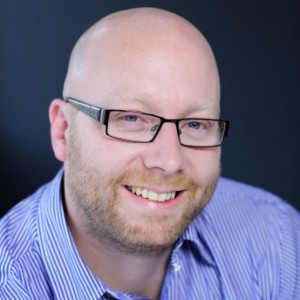 Colman Noctor is a Child and Adolescent Psychoanalytical Psychotherapist. He has worked across a range of Child & Adolescent Mental Health Services both in Ireland and abroad and he has a wealth of national and international clinical experience.
Having completing a Post Graduate Higher Diploma in Child and Adolescent Mental Health in Dublin City University Colman completed a Graduate Diploma in Psychoanalytic Studies in Dublin Business School and a Master of Science in Child and Adolescent Psychoanalytic Psychotherapy in Trinity College Dublin. Colman is presently pursuing his Doctorate in Psychotherapy in Dublin City University.
Colman has worked in Great Ormond Street Hospital, the Royal Edinburgh Hospital, Our Lady's Hospital in Crumlin and the Lucena Child Mental Health Services. Currently Colman works in St Patricks Mental Health Service and he is a part time Associate Professor in Trinity College Dublin. He also has a small private practice in the Personal Counselling and Psychotherapy Centre in Naas.
Colman specialises in the treatment of emotional disorders. As a self-confessed technology addict himself he has a keen interest in the effects of contemporary media on child development and mental health and frequently contributes to national media on this topic. He was recently interviewed at Dublin's web summit where he discussed how the internet is changing our world and how we prepare our children for a future that we can't even imagine. He is a frequent contributor to both the national broadsheet press (Irish Times, Irish Independent) and Newstalk's Moncrieff, and he also contributed to the RTÉ documentary, 'We Need to Talk About Porn'. He lives in Co. Wicklow with his wife and three children.
His book Cop On. What it is and why your child needs it to thrive and survive in today's world is published in March 2015.